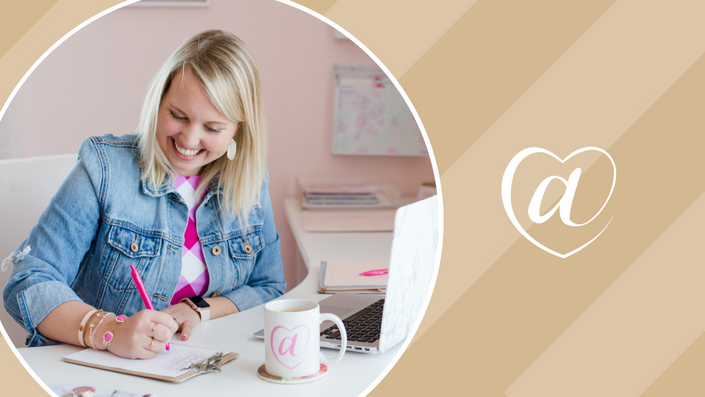 Creative 24/7 - October: Client Care: Management & Experience
The Creative at Heart Membership Community
If you're ready to encourage your dreams & equip your business, you're in the right place!
For the first time ever, you're invited to join the Creative at Heart family from the comforts of your home!!
Creative 24/7 allows creative small business owners of ANY industry to learn and grow TOGETHER. No more scrolling the internet trying to find the answers to your biz questions. Stop spending precious time figuring out which educational opportunity really is the "right fit" for you.
We've done our homework. We've got your back.
Creative 24/7 sources some of the industry leading creatives and provides you with the practical content you've been looking for - right at your fingertips!!!
Join today for just $29/month!!
So how does Creative 24/7 work?! We're so glad you asked!!
Every month you'll receive:

Three 60-minute videos from top-notch educators based on that month's topic!! (Topic's like: Systems & Workflow, Email Marketing, Pinterest, Client Experience and MORE!)
Customized resources so you can break it down for your business!!
Live Q+A with monthly educators!!
Office Hours with Kat for personalied coaching!
Community with other biz owners learning the same content, facing the same pain points & looking for the same answers!!

(AKA Education paired with heart!)
Being a small business owner means you'll face new challenges in your business all year long. Creative 24/7 was designed to help you tackle each one with CONFIDENCE and DIRECTION. You'll receive education at your fingertips for the fraction of the price of online courses & in-person events AND it's an in depth look at a VARIETY of business topics!!!!

Here's a peek at what you'll find inside:
How personal should your marketing really be?!
Personality + Business ... the secret sauce you're missing!!
What it looks to be be multi-passionate and profitable!
Key ingredients to finding your unique personality in a seemingly saturated industry




(Psst: Wanna peek at fall content?! This fall we'll be looking deeper into FINDING and BOOKING our dream clients PLUS re-vamping our client care - everything from gifting to processes to working with difficult clients.)




Creative 24/7 is the first of its kind!!!! A membership site designed for ALL creatives - photographers, planners, shop owners, and business coaches alike!! That's right, in Creative 24/7 you can find:
photographers

planners

florists

shop owners

stationers

business coaches

virtual assistants

and so many more!!
[email protected] is a home for creatives of all backgrounds, industries & caffeine-levels! We pride ourselves in creating community that encourages and equips small business owners to build a life they love, doing what they love!! We've never packaged up our experience quite like this before, and can't wait to welcome you into the virtual fam!

Join today & receive lifetime access for just $29/month!!!
I can't wait to see you inside!
Your Instructor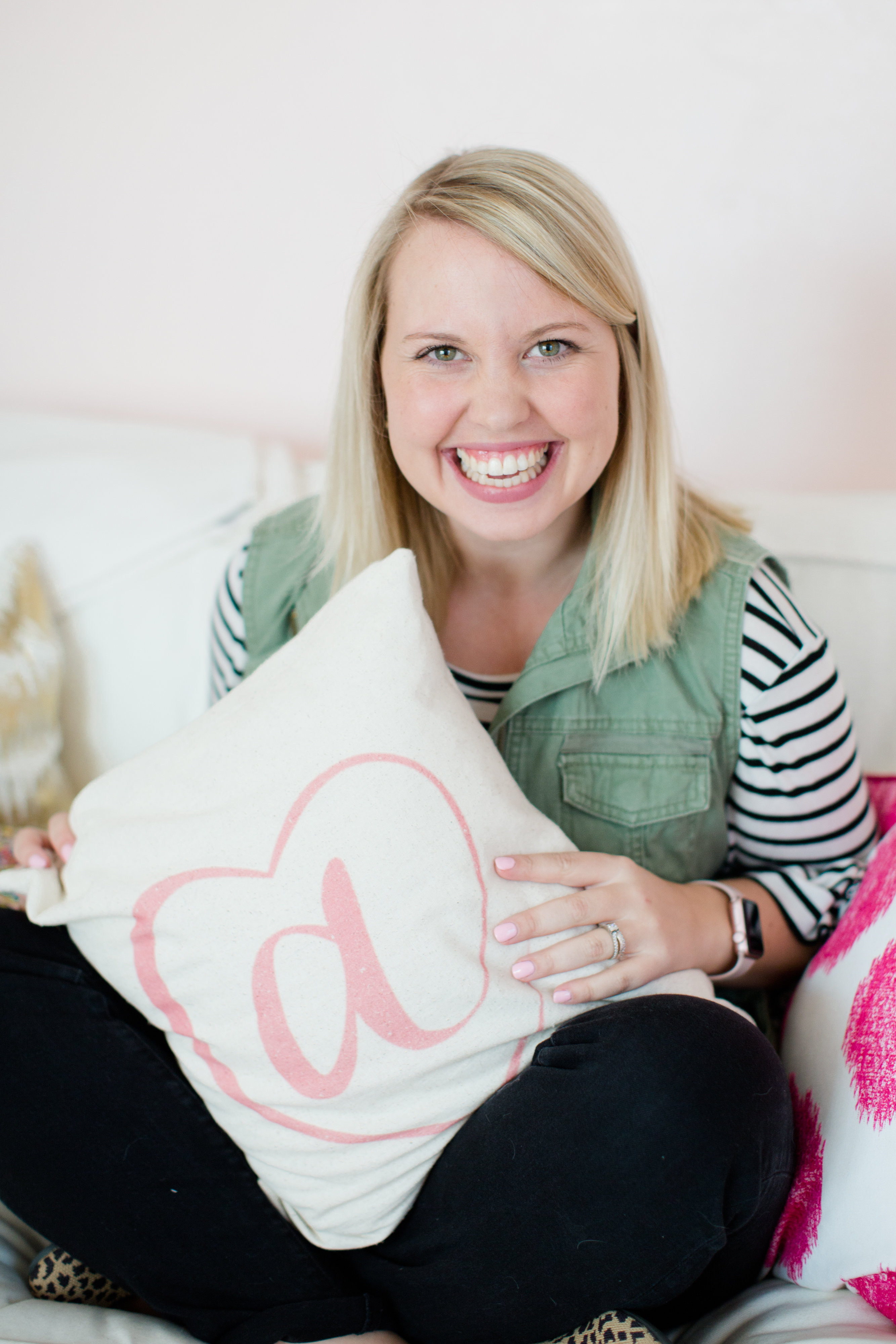 I'm Kat - founder of Creative at Heart , host of the annual [email protected] Conference & your Creative 24/7 virtual coach!
I know what it's like to build a business through late nights & side-hustle struggles; because of that, I've made it my mission to equip & encourage creative entrepreneurs to build a business and life you LOVE! Consider me your chief encourager, challenger & activator - encouraging you through the hard moments, challenging you to dream bigger & pushing you towards big biz goals.
I'm a momprenuer, wedding planner, dream go-getter & your official Creative 24/7 coach. Let's do this, together.
Course Curriculum
WELCOME!! START HERE!
Available in days
days after you enroll
Terri Baskin - How To Wow: 3 Ways to Rock Your Client Experience
Available in days
days after you enroll
Jamie of Marigold & Grey - Client Experience Means More Than Just Client Gifting
Available in days
days after you enroll
Frequently Asked Questions
When will I receive content each month?
New content is available the 5th of every month!!! You'll receive all three educator videos, additional resources specific to the monthly theme AND have access to Live Q+A's in the private FB community!
How long do I have access to the content?
As long as you are an active Creative 24/7 member you will have access to the monthly content as its released. This means you can watch & re-watch content as much as you want to!!!! You'll also have access to the private FB community for monthly Q+A's with educators, office hours with Kat and on-going community & support!!
How will I be able to view / access the content?
It's easy-peasy! Once you sign up, you'll receive an email with step-by-step instructions to create your account & join our FB community. You'll be able to watch videos + download workbooks directly from our program!! You will not need to download the videos to your computer but can view them seamlessly online.
Can I cancel?
Yes, you can cancel at anytime & there is no cancellation fee!! However once you cancel you will no longer receive access to the membership site content or the exclusive FB community.
I still have a question; who can I email?
I'm not very familiar with Creative at Heart. Where can I learn more?
We're so glad you asked! :) We'd love to connect with you and think our website & blog is a great place to start: www.creativeatheartconference.com .
Who is this for?
Creative 24/7 is for creative small business owners looking to equip their business with practical, tactical education. Our Membership Site infuses head-smarts with lots & lots of heart so you'll not only receive the tools you need to up-level your business, but find COMMUNITY and support along the way!! We have members of our family who've taken their side hustle full time, launched six figure courses and built a team of entrepreneurs underneath them. In our book, the sky's the limit & we designed this community to empower you to dream bigger while also providing the tools you need to get there!!
Why is this not a course?
Oh, great question! Creative 24/7 is the best of both worlds - pre-recorded content each month that you can watch at your own pace, combined with community & support with both industry leaders & peers in the form of Live Q+A's and Office Hours with Kat. Every month, content is niched down to a specific business topic (Marketing, Systems, etc.) to allow you to focus your efforts and uplevel one step at a time. We know building a profitable, sustainable business is not a sprint, it's a marathon. Our goal is to provide you with the tools and support you need to encourage your dreams & equip your business.